I am a full-stack software engineer, generative artist and pianist, living in London. I am currently working with Ripple Energy enabling people to part-own a wind farm for the first time.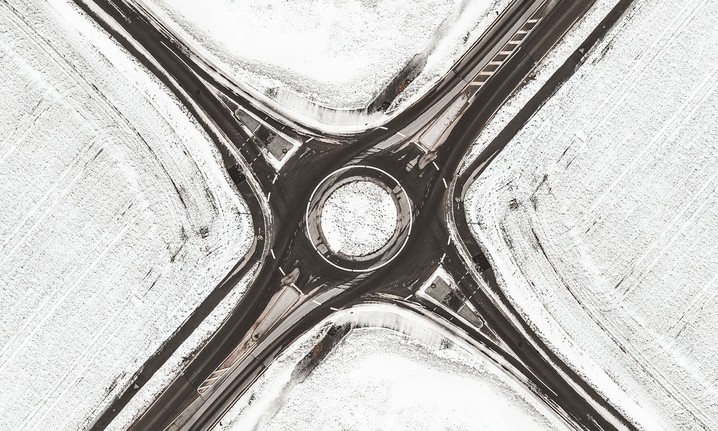 How To Implement Client Side Redirects In Next.js
Steps to implement client side redirects in Next.js, using as example whether a user should go to the dashboard (if logged in) or to the homepage (if not logged in).