I am a full-stack software engineer, generative artist and pianist, living in London. I am currently working with Ripple Energy enabling people to part-own a wind farm for the first time.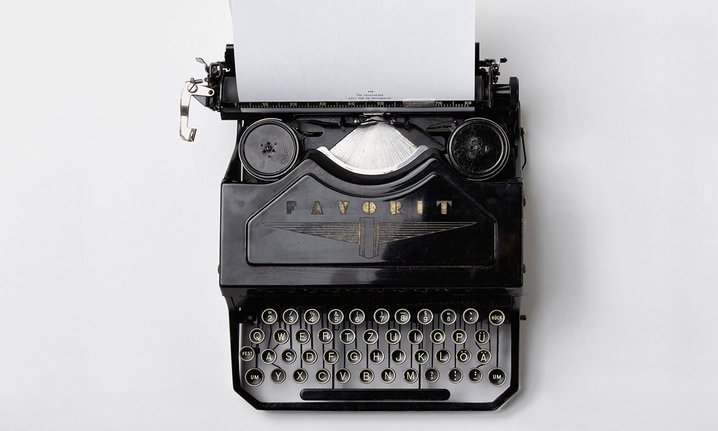 5 Benefits Of Typing V Copy Pasting When Working On New Code
Why you should put the effort in typing out new code and how this will make you a more well-rounded software developer.