I am a full-stack software engineer, generative artist and pianist, living in London. I am currently working with Ripple Energy enabling people to part-own a wind farm for the first time.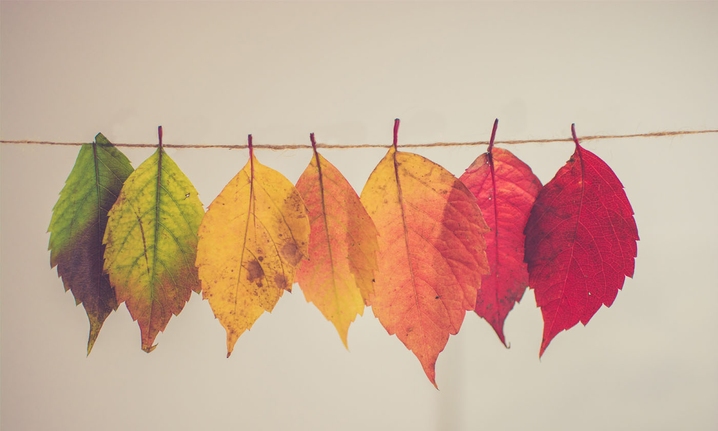 How to handle multiple setState calls on the same object in React
A common pitfall and solution when calling React setState multiple times on the same object.